8th Grade English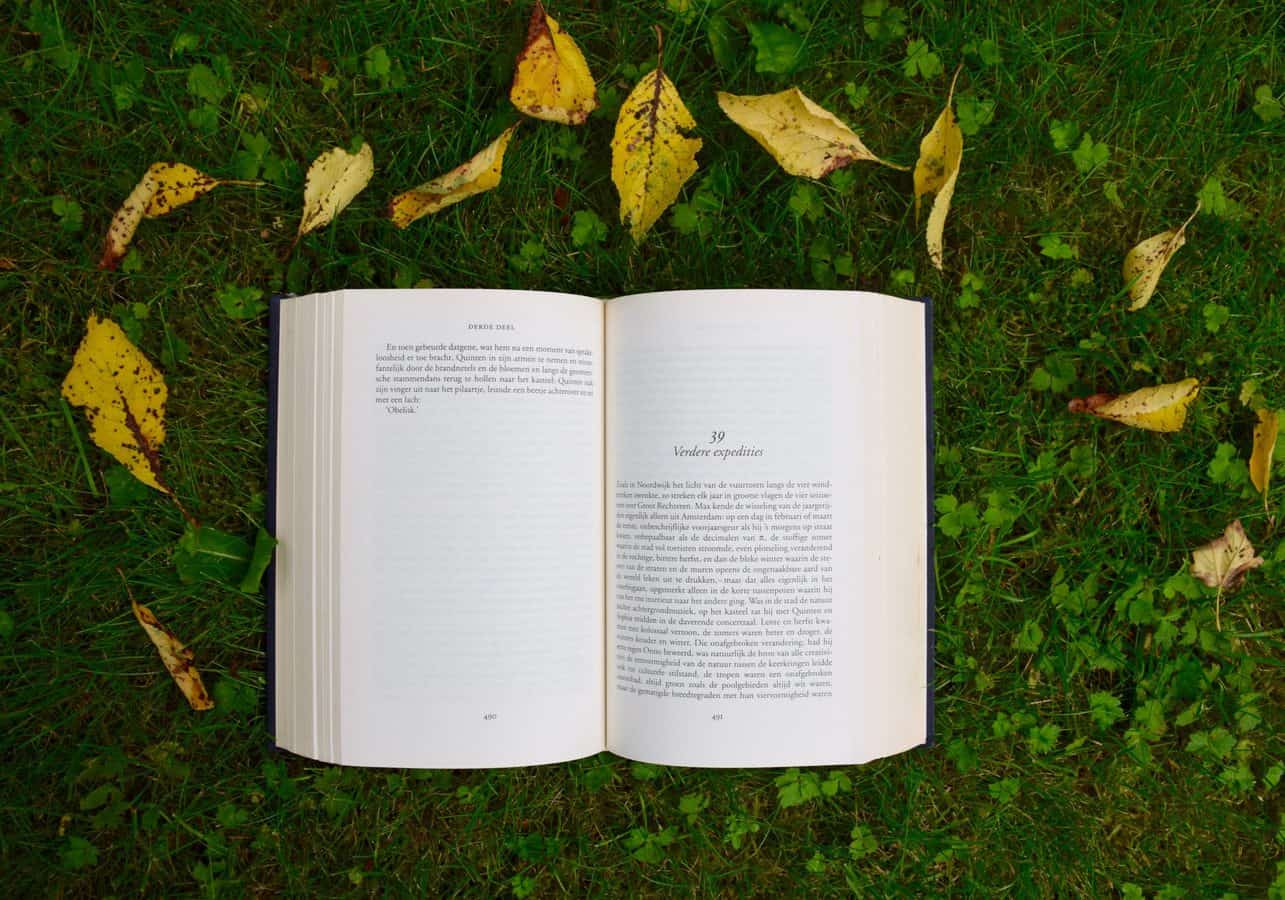 Online 8th Grade English Course
This online English course for 8th Graders continues to lay strong foundations for reading literature and engaging in critical analysis through close-reading, discussion, and writing. In our classroom of one, the student will explore texts by reading carefully to decipher meaning and arrive at paragraph- and text-level interpretations. The course texts—which all include conflicts between individual characters and their larger communities—are selected in order to encourage debate and argumentative writing; and the student will work to sharpen their critical thinking by exploring them from all angles. Even as they work to construct clear arguments and thesis-driven essays, they will begin to notice and unpack nuance and complexity in their understandings of literature.
Weekly Cadence & Style
This full-year course runs for 26 weeks, divided into two semesters. The weekly cadence is asynchronous with 1 live video meeting weekly.
We will very much follow an inquiry-based learning model in our weekly get togethers where together the teacher and student will explore the texts and ask open-ended questions about character development and themes.
This course introduces the student to a process approach to writing—with drafting, peer and teacher review, and editing as integral components—whether the student is writing essays, fiction, creative nonfiction, or poetry.
Suggested Reading
The Giver by Lois Lowry
The Pearly by John Steinbeck
The Poet X by Elizabeth Acevedo
Just Mercy by Bryan Stevenson
12 Angry Men by Reginald Rose
Romeo & Juliet by William Shakespeare
Lectures

0

Quizzes

0

Duration

26 weeks

Skill level

8th grade

Language

English

Students

1

Assessments

Yes