Cicero for a Homeschool Curriculum
We live in a time of extreme possibility in education. The options for students who want to cut their own trail are myriad.
And with universities and colleges more open than ever to students from diverse educational backgrounds, it's an opportune time to homeschool.
Cicero was built by homeschoolers for homeschoolers and is designed to compliment your homeschool curriculum, whether that's eclectic, classical, or something else. The idea is simple: a private educator to meet your child where they are and deepen their learning experience.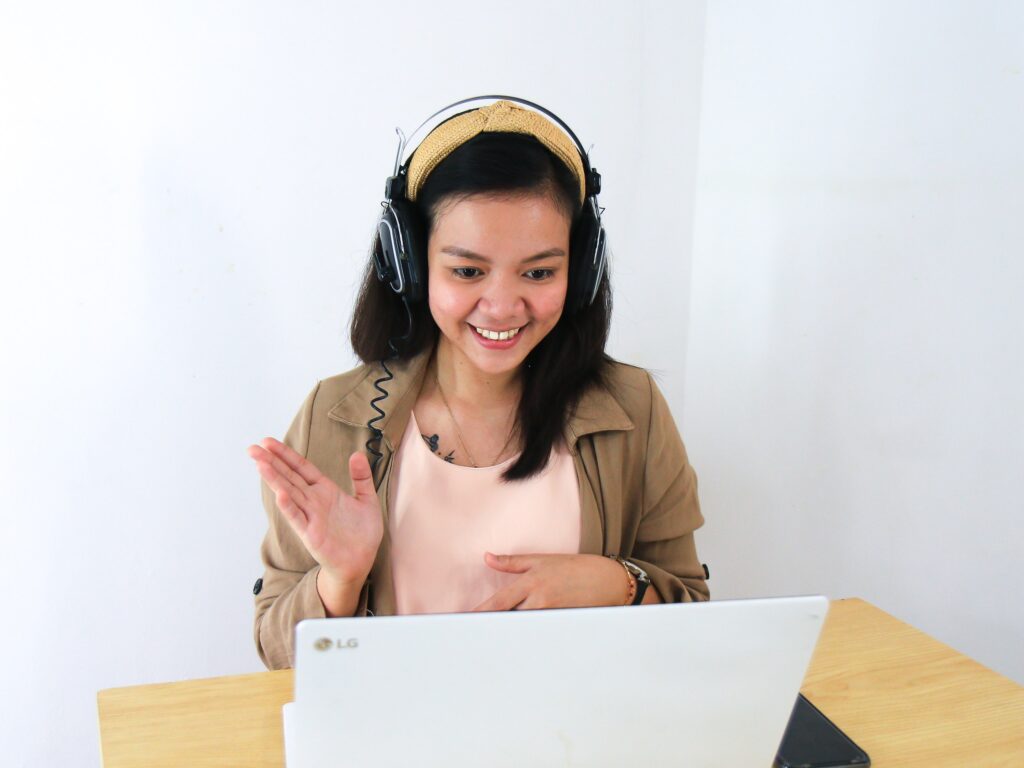 Here is some value that Cicero can bring to your homeschool curriculum:
Custom-designed courses that fit your educational goals. Our educators design a semester-long course to fit your needs.
Flexible scheduling. We set up class time to fit your scheduling, including breaks for family travel or other plans.
Student-centered learning. We design courses for curious kids who are lifelong learners.
Chance to build a meaningful relationship with an educator. There's no substitute for a talent, engaged teacher.