"Education is the most powerful weapon which you can use to change the world"
—Nelson Mandela
Education is evolving. An abundance of online resources combined with lifestyle changes are dissolving the walls of the classroom. Seizing on this, teachers and students find themselves transformed into online teachers and remote learners, embracing new modes of learning, and leveraging technology for intellectual discovery with self-driven purpose.
Cicero seeks to empower this transformation by connecting learners and teachers for one-on-one classes designed around the learner's interests and goals and leveraging the educator's expertise and passion. You can think of Cicero as a marketplace for learning, an AirBnB for education.  
"Cicero distills the best parts of teaching. The one-on-one model yields rich conversations and strong relationships."
— Hadley Westman, teacher
Cicero began on a boat somewhere off the coast of Papua New Guinea. It was here that Lani Bevacqua, Paul Bennett and their three daughters, Stella, Cleo & Jade had their first Zoom call (over a pretty janky internet connection) with Hadley Westman, an inspiring young master educator, and kicked off a relationship that completely changed their educational lives. Working with Hadley and eventually a small army of similarly minded teachers, the Dafnes as they were called (after their boat, Dafne), evolved a new way to learn by matching themselves one-on-one with great teachers to build individualized curricula around their personal learning goals. Whether it was high school senior Stella workshopping her college essays with a literature teacher, Sophomore Cleo going deep on marine science with a biology teacher, or seventh grader Jade discovering Latin cum magister eius, the Dafnes found that by pairing with an educator for personalized learning pushed them farther than a classroom experience ever had before.
The formula they hit on was simple and underpins how Cicero operates: Work with an educator to develop a year-long course of study with weekly, one-on-one instruction over video and deliverables based around the learner's interests, the family's context, and the educator's expertise. With 60-minute meetings each week over video as well as regular check-ins via Google Classroom and WhatsApp, they discovered that their young learners had strong connections with their teachers and were more engaged and challenged by school than ever before. The personalized aspect of the arrangement also fit their lifestyle as they crossed oceans and explored far flung places.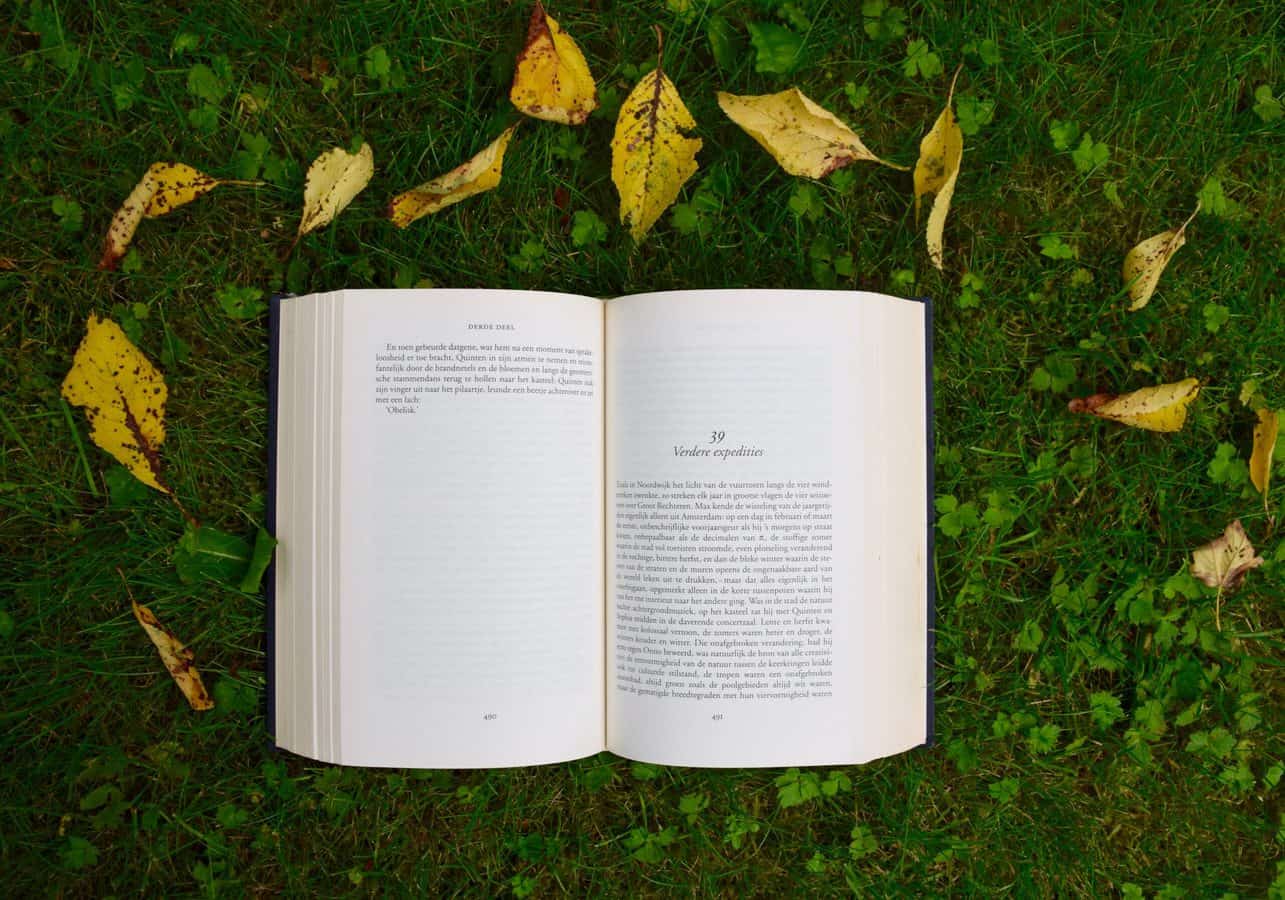 Cicero was a lawyer and philosopher in Ancient Rome who stood up to Julius Caesar and decried the death of the Roman Republic. In other words, he was one of the good guys and on the right side of history. But, he was also an educator in a public sense and advocated the idea that each person has a moral duty to develop him/herself to the fullest. Education wasn't just a nice-to-have for Cicero. It's fundamental to our being.
In the 18th century English adventurers on their grand tour of Europe hired archaeologists when they arrived in Rome to show them the antiquities that were just then being unearthed. They thought of these experts as teachers and called them cicerone after Cicero, a word that now means "guide" in Italian.​