Cicero for Digital Nomad Families
Digital nomad families go by a lot of names: worldschoolers, boatschoolers, RVschoolers. But, we all face the same challenge: How do we provide the best academic support for our kids while they have these amazing life experiences.
We don't want our kids just to "keep up." Instead, we want to provide them a rigorous academic experience that prepares them for college and life beyond and that equals—or, hopefully, exceeds—what they would get in an elite school back home.
Cicero is set up to solve exactly this problem.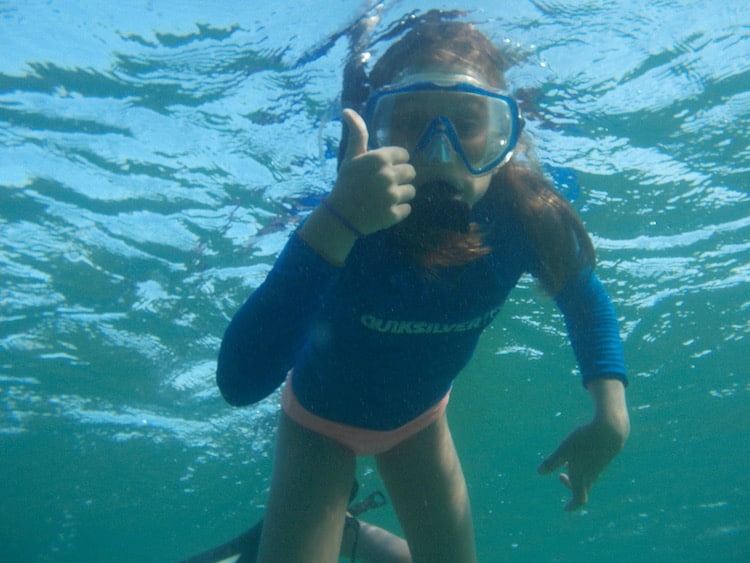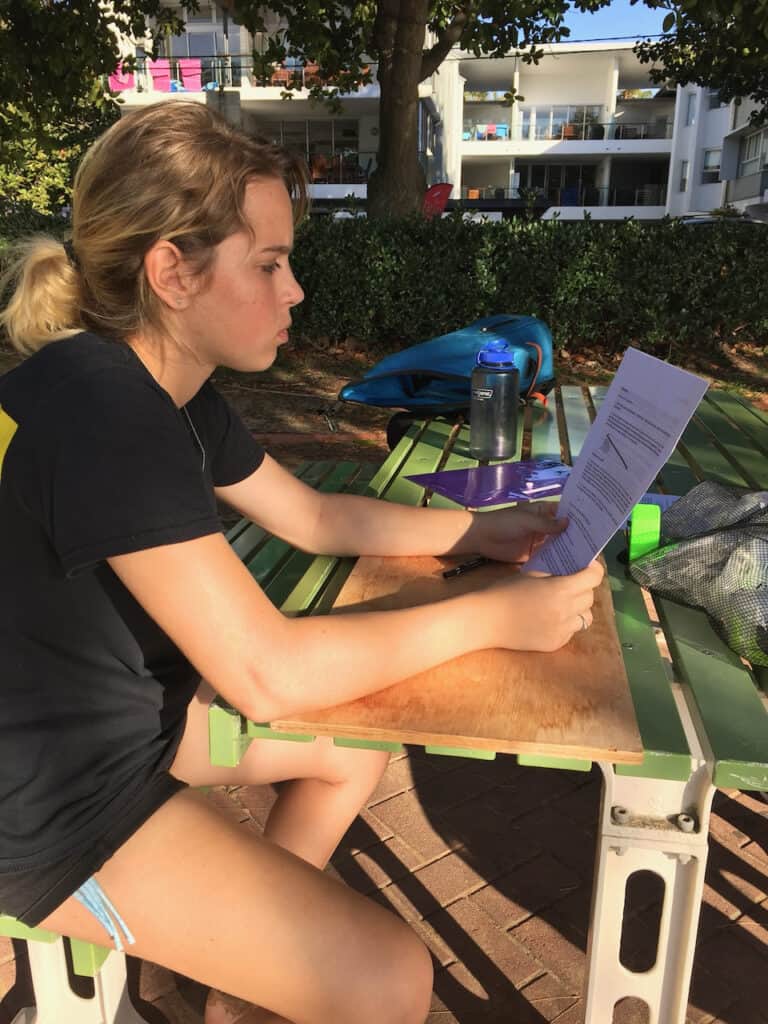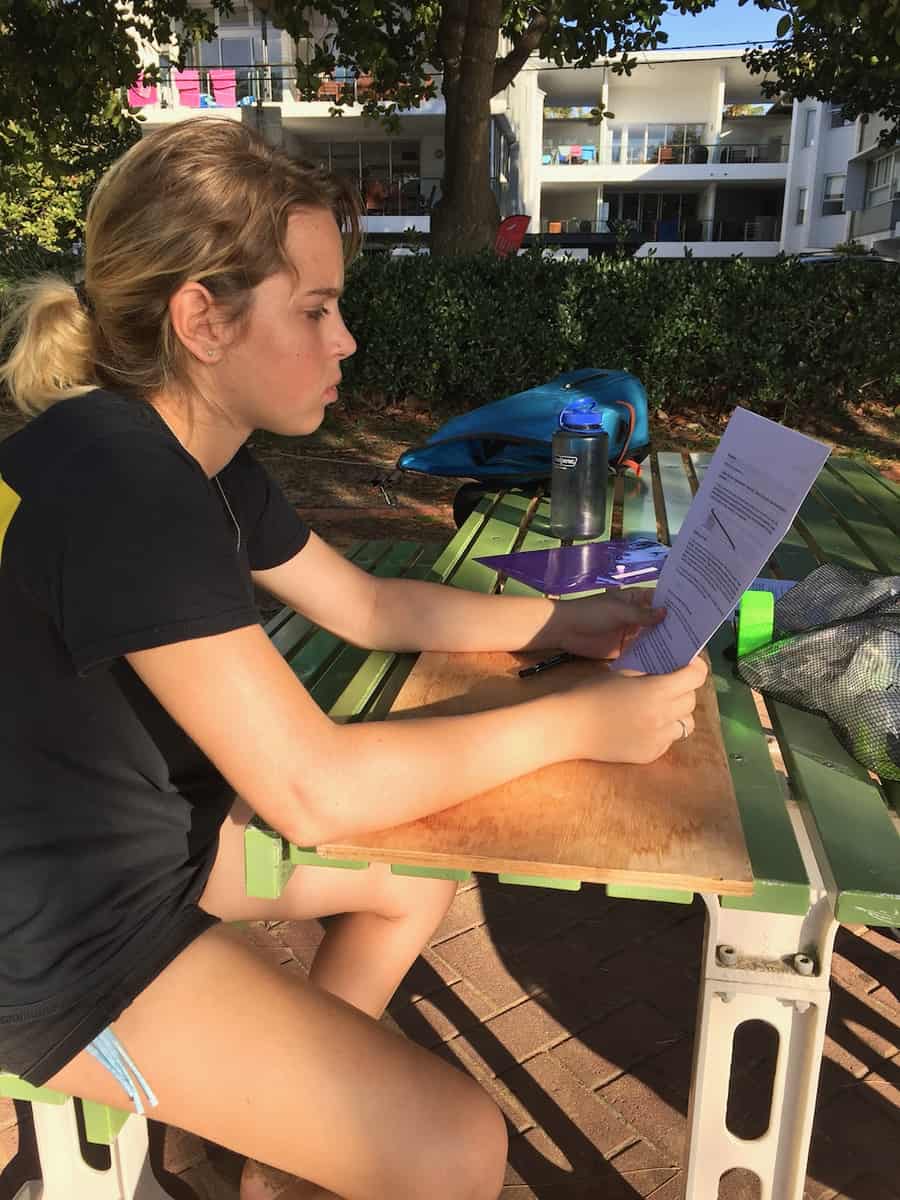 First, because our courses are custom designed around your child's interests and needs, and with your input as the parent, the curriculum is fitted to family objectives. Such personalized learning can be "tuned" as you wish.
Next, class is held one-to-one, just the teacher and student (except with learning pods, which go to 3 or 4), which allows us to go deep quickly. If you consider the average class size in private school in the U.S. is twelve, Cicero is basically improving the efficiency and power of instruction by a factor of 12.
But, most importantly, it's the teachers. We invite only the best teachers into our community. Teachers who are passionate about their craft, generally with a background in progressive education, and who are student-centered. They know what good looks like.
To learn more about worldschooling and digital nomad families, check out this post on our blog about the digital nomad family.