Curate Your Kid's Learning
Private Teachers
One-on-One Classes
On Your Schedule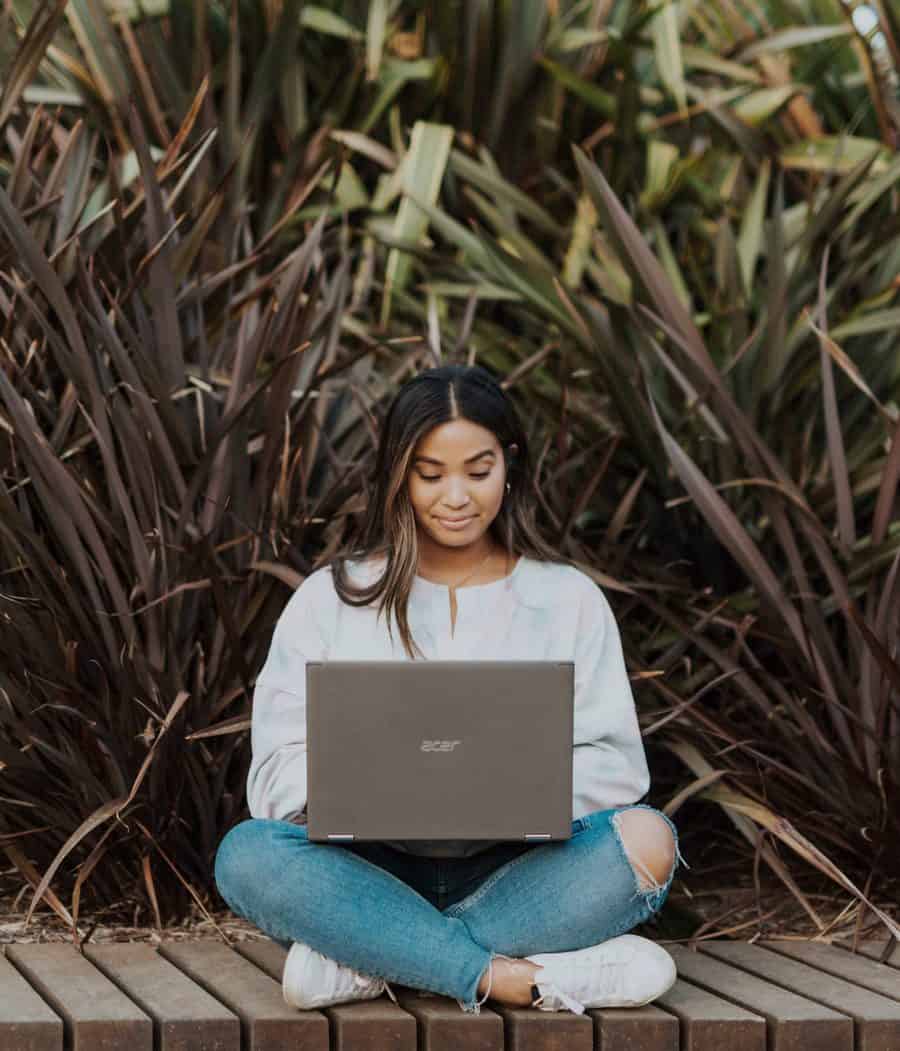 Cicero connects intellectually curious students with private teachers for one-on-one, personalized classes that range from tutoring to semester-long online courses.
One of the key features of Cicero is flexible scheduling that allows students to set up courses around their own, unique schedule.
Whether you're an 8th grade kid really into science or a college-bound high schooler looking to master AP calculus, Cicero helps you find the teacher who is right for you.
BUILT FOR
HOMESCHOOLERS
WORLDSCHOOLERS
DIGITAL NOMAD FAMILIES
YOU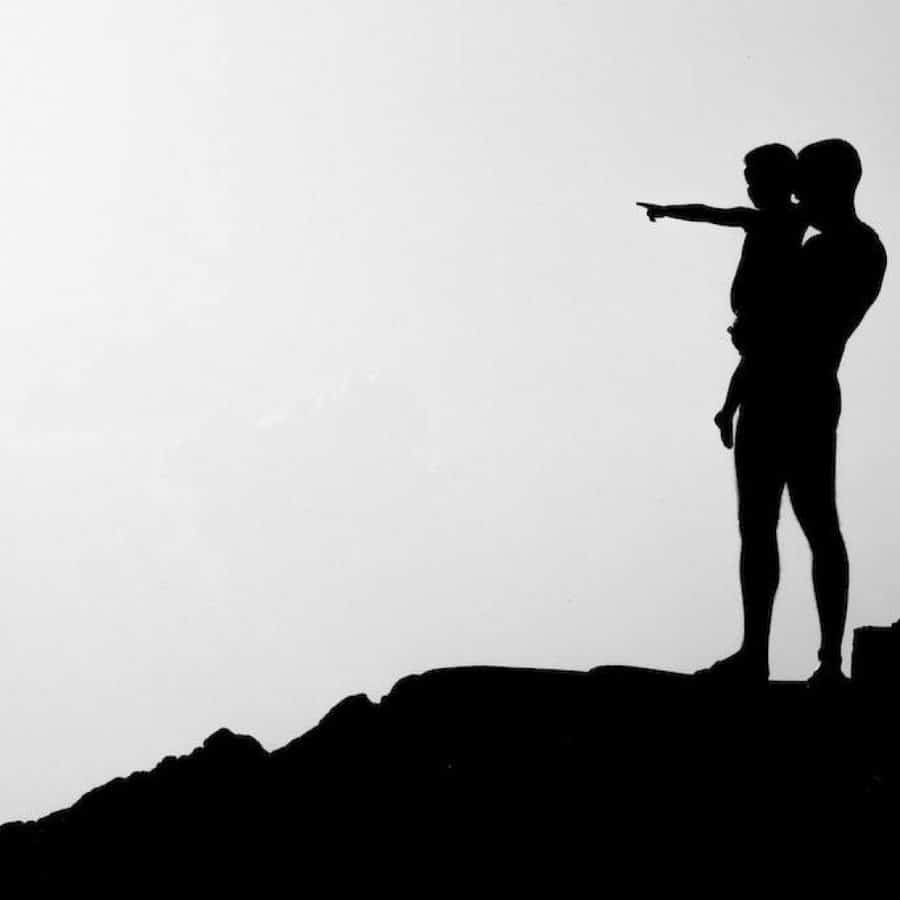 Connect with Inspiring Teachers
Math innovator. Teaches Algebra II, Calculus, and Social Justice.
How does personalized learning work?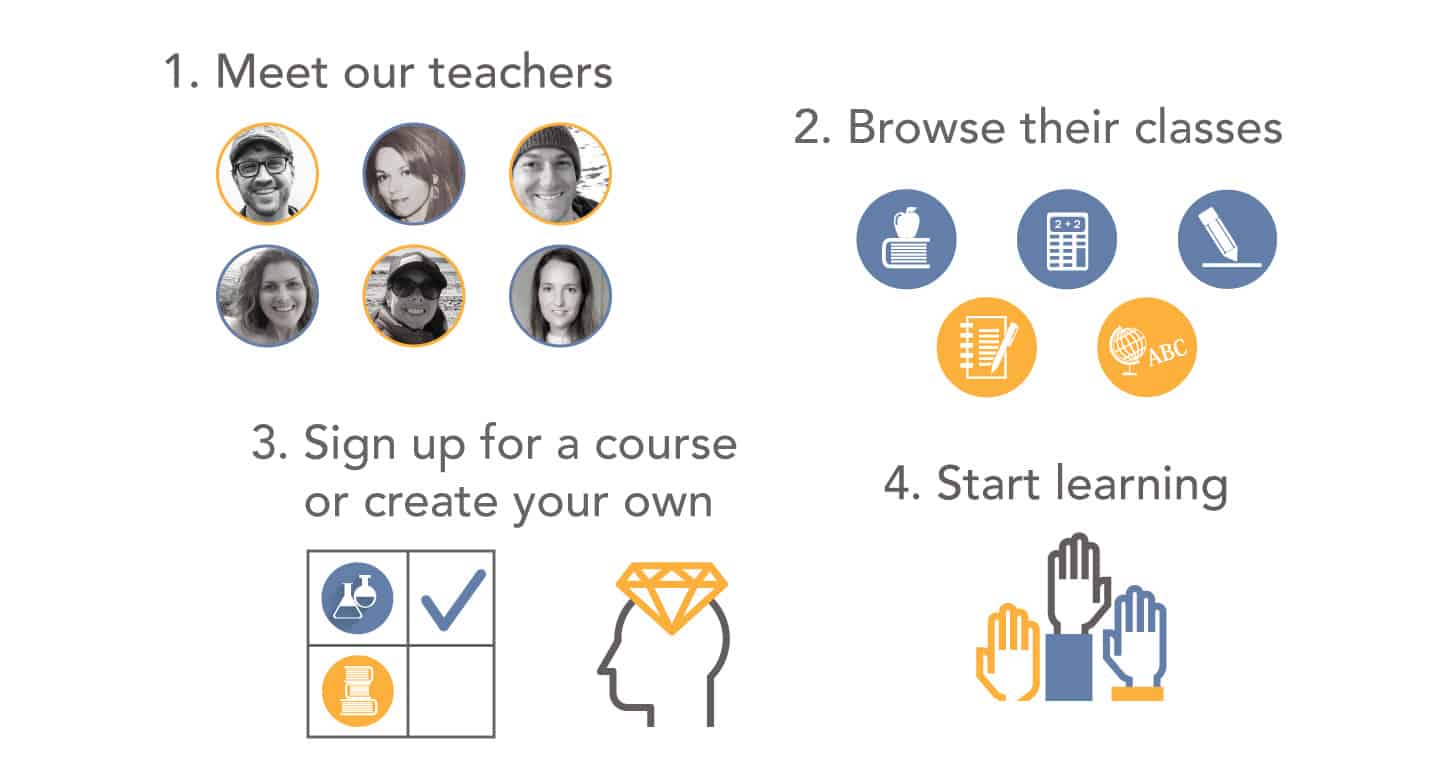 What do learners, parents and teachers say?
"I adore my 7th-grade literature course. Hadley is engaging, asks me many questions, and is focused on my individual growth and learning—and I love that!"
"Education, at its finest, is personalized to the student in a way that sparks curiosity. Students take their learning deeper and, in turn, become the changemakers our world so desperately needs."
"The one-on-one model yields rich conversations and strong relationships, and it creates both the space and the trust required for great writing instruction."