According to the National Oceanic and Atmospheric Administration (NOAA) the earth has been warming at a rate of about 1/3rd of a degree each decade since the 1980s, which is about twice as fast as it was warming over the previous century. It's no secret that climate literacy will be extremely important for students in the coming years. Luckily there are a number of resources available to help you build a homeschool climate change curriculum and future proof your child.
Homeschool Climate Change Curriculum
Elementary school is the perfect time to introduce the topic of climate change to students. Fortunately, there are homeschool climate change curriculum programs that teach youngsters about the science behind global warming as well as ways students can help make a difference.
The Science of Climate Change: A Hands-On Course
Former science professor and popular author at R.E.A.L Science Odyssey, Blair Lee, has created a wonderful climate change curriculum called The Science of Climate Change: A Hands-On Course. This offline book-based curriculum helps students learn about climate change, the greenhouse effect, global warming, and ways anyone can help.
Lee's climate change curriculum revolves around 24 lessons and 18 experiential activities that help students learn about and decrease the rate of global warming. Students and parents receive daily emails that show assignment instructions and pertinent links. The material is best suited for ages 8 to 15, but can also be used for younger or older students with some modification.
Lee's homeschool climate change curriculum is sold by Secular, Eclectic, Academic (SEA) Homeschoolers, an international homeschooling support organization. They also have a super helpful blog post with lots of ideas for ways to build your own climate change curriculum around field trips and documentaries.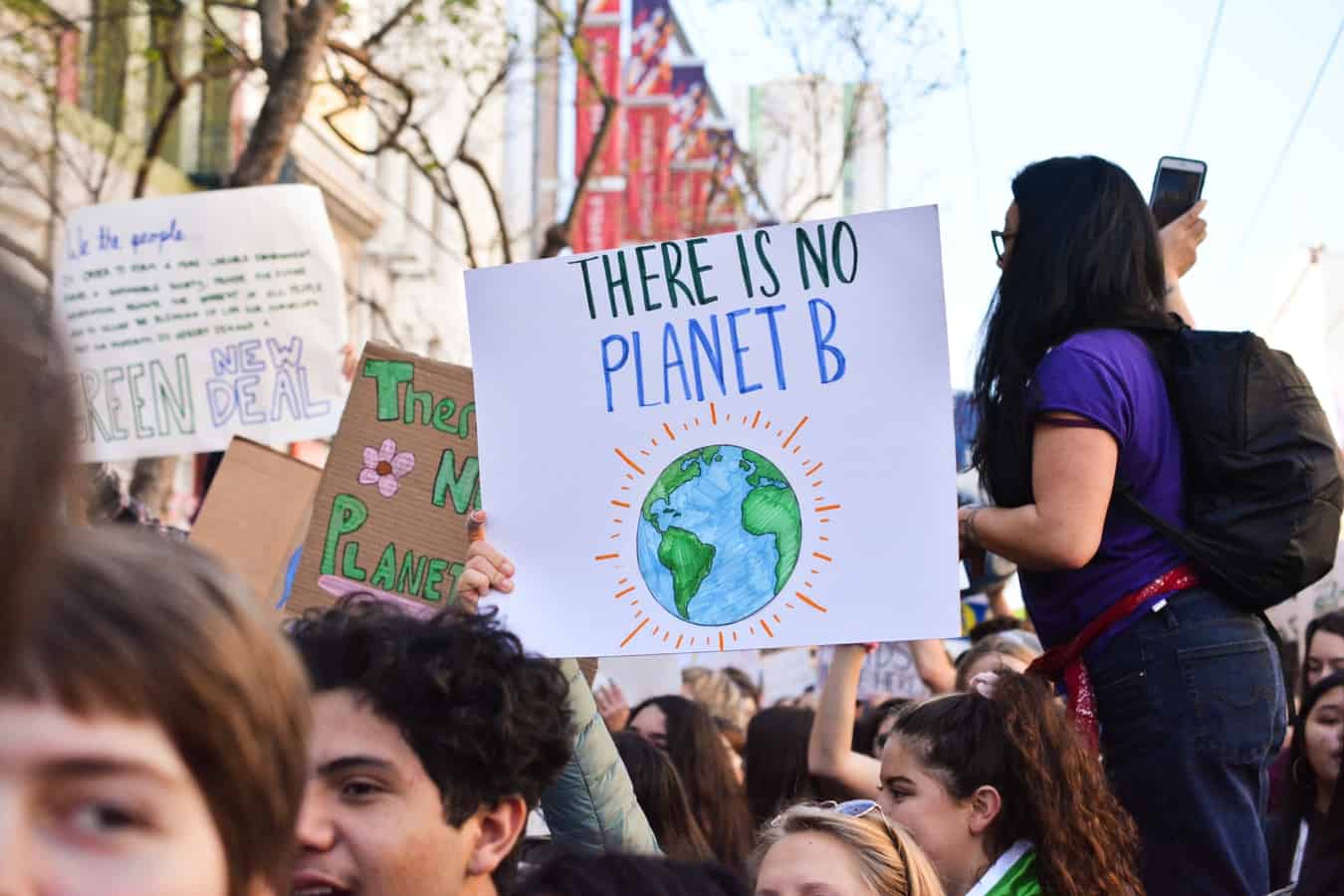 Climate Curriculum
Boston Public School science teachers and Boston Student Advisory Council students have created a climate curriculum for those interested in learning about climate change. The curriculum is divided up into lessons for students at the elementary, middle, and high school grades. With sustainability and quality education top priority, this curriculum is an excellent framework for any homeschooling parent. Their ongoing goal is to create youth that are informed and passionate about being good stewards of the planet.
Similarly, Stanford University has put together a very comprehensive climate curriculum for both middle and high school, including detailed lesson plans, that homeschooling families can use in their own implementation plan.
For a quick hit, Outschool offers a single, 40-minute class on climate change called How to Save Our Planet, that, among other things, aims to clear up the confusion between climate change and global warming.
Climate Kids
The bulk of climate data comes from NASA and their geo satellites. So, it's no surprise that they've put together a robust website for elementary school and middleschoolers that you can add to your homeschool climate change curriculum called NASA's Climate Kids. Here students can make a deep dive into the greenhouse effect and how increasing carbon is impacting the atmosphere and ocean.
If the ocean is your kid's thing then you might want to look at Cicero's own marine science course led by Jenny Bourassa, which has a strong climate change component to it as well as a capstone project. Many students in this course have focused on climate change in their projects.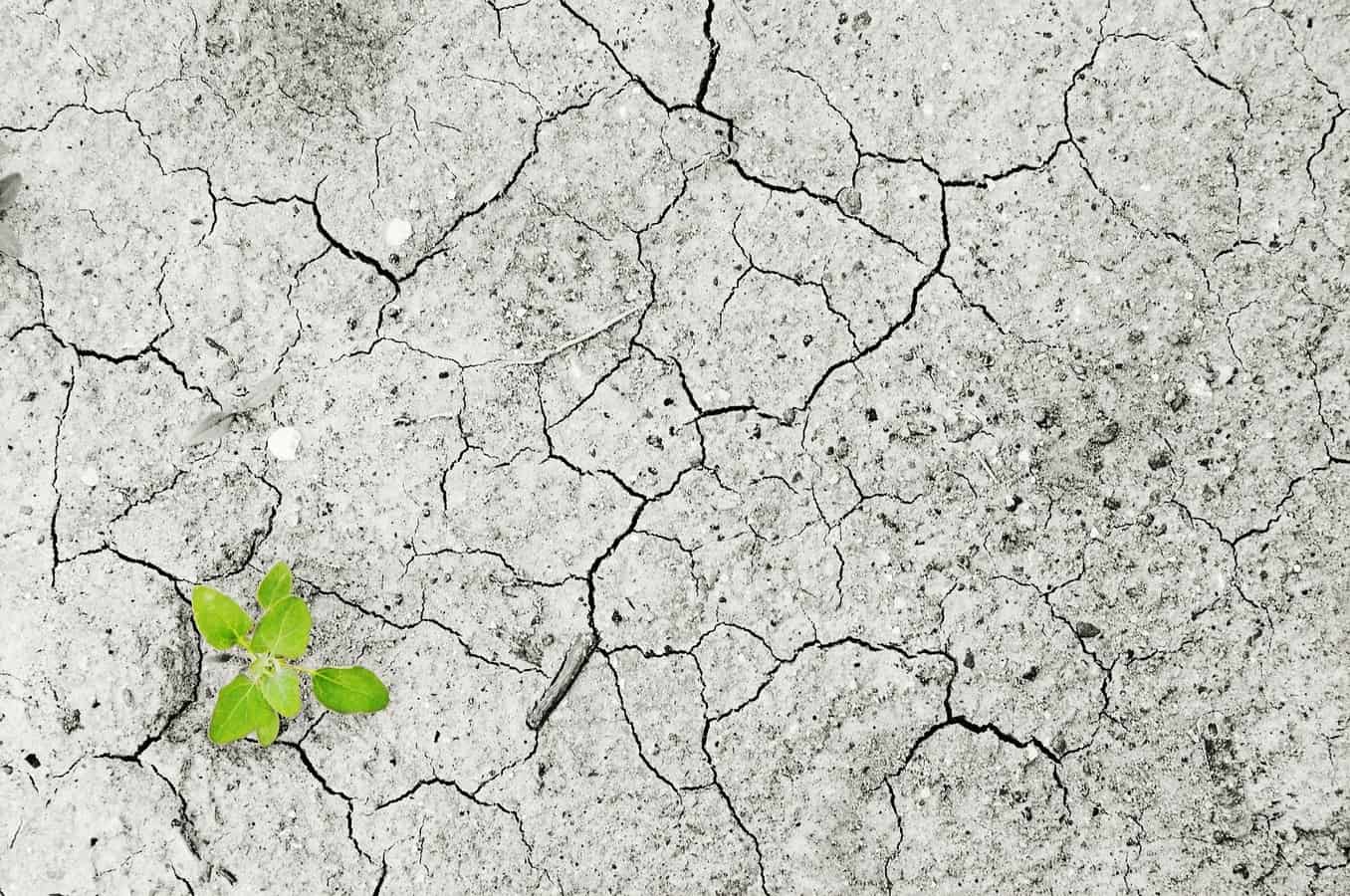 Empowering Students For A Sustainable World
Environmental stewardship, sustainability know-how, and climate literacy are key skills for the future. By weaving climate change into a homeschooling curriculum we are giving our kids the tools they need to thrive and be changemakers in that world.